Introduction
Sometimes it seems like your phone never stops ringing.  It can be impossible to tell who is calling because the widespread use of cell phones mean that even calls that appear local may be coming from around the world, while someone local may be trying to reach you from an unfamiliar area code.  Complicating the issue is the fact that hardly anyone ever leaves a message, instead calling back if you do not answer. No one wants to miss an important call, but no one wants to end up on the phone with a solicitor, a scammer, or a debt collector, either.  Knowing who is calling you can help you decide whether you want to answer the phone the next time that number show up on your caller ID.
Reverse Phone Lookup
Fortunately, it is easy to find out who is calling by using Background Check Me's reverse phone lookup service.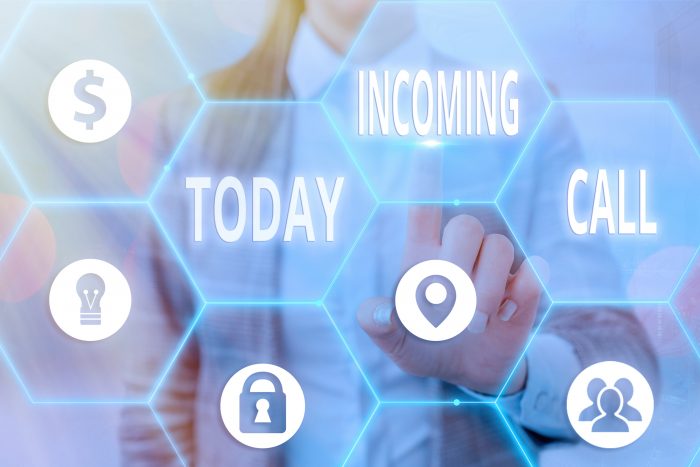 First, you select our reverse phone search tool.  Since you are already on this page, you should see the search box above you.  Put the phone number you want to search, including the area code, into that search bar.  Once you hit enter, our system will begin searching the database for information about the number that you entered.  After it has the results, it will display them for you.
What type of information gets displayed depends on what type of number is calling you.  That is because phone companies sometimes collect different information depending on different types of phone service.  For landline phone numbers, our databases should contain thorough contact information including the name of the owner of the phone number and maybe even their address.  For cell phone numbers, you may find out who owns the phone, but sometimes the only information available will be the carrier's number.
You might wonder why sometimes the most information we can get on a cell phone number is the carrier.  However, if you think about getting cell phones and the various ways people can do that, then it becomes easy to understand why more thorough information may not be available.  Our databases have legally accessible public information.  If a person does not have to provide a name or other identifying information when making a purchase, which is the case for some "burner" phone type purchases, there is no legally available way to know who is making the call.
Fortunately, the vast majority of phone numbers, including cell phone numbers, are connected to some type of identifying information for the owner of the phone number.  The identifying information may not always indicate an individual, but may show that a business owns the number.  This is frequently the case when the number is a recognized solicitor that is trying to contact you.
What many people may not realize, however, is that sometimes phone numbers are registered to an individual when they really belong to a business.  Some businesses and scammers do this to encourage people to answer the phone and to try to make it more difficult for people to track down who is calling and possibly bring legal action against them.  However, whatever scenario you are facing, if you are contemplating civil or criminal legal action against a caller, the more information you can gather about the call, the stronger your case will be.
While many people use reverse phone lookup searches to find out who is calling them, a large number of people use these searches to verify who is calling them.  Do you suspect that your caller is a stalker or other individual who is engaging in a harassment campaign against you?  It is not unusual for these people to regularly change phone numbers or borrow phones from other people to engage in the harassment campaigns.  This can be particularly frustrating and make it difficult for law enforcement to bring any type of charges against them.  If you are the target of one of these harassment campaigns, gathering information about each of the phone numbers targeting you can help establish a pattern.
Conclusion
People run reverse phone lookup searches for a number of different reasons.  In a world where information is available at our fingertips, there is really no reason not to know who is on the other end of the phone line.