Introduction
One of the easiest and most comprehensive ways to find out more about a person is to use a criminal background check.  This service can give you more information about a person, whether you are simply curious and want more information or have suspicious that you are trying to verify. This service is designed for people who want criminal background check information for what we are going to call social decisions.  Social decisions refer to things like who you are going to date or houses where your children can play.  If you need to run a criminal background check for professional reasons, such as in deciding who to hire for a job or who can lease property from you, you have to comply with all applicable state, local, and federal laws regarding the use of background checks, which can include using official sites to run those background checks.
Run a Criminal Background Check
What Is a Criminal Background Check?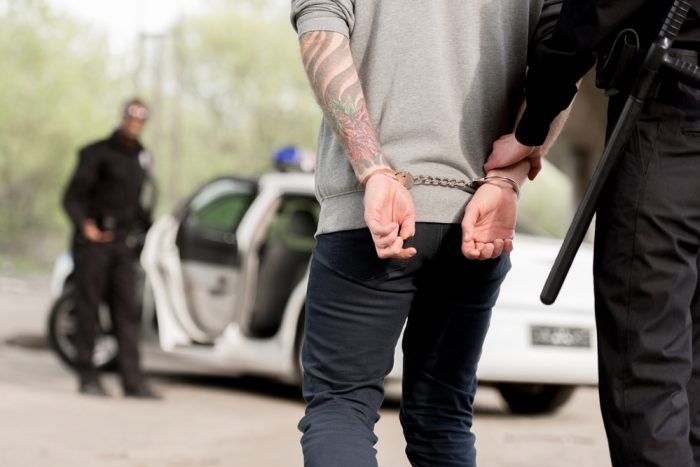 A criminal background check is an investigation into a person's criminal background.  It generally involves a search of multiple databases at local, state, and federal levels to find out information about a person's involvement with law enforcement or the criminal justice system.  These reports can show a variety of information including convictions for felonies and misdemeanors, pending criminal cases, arrest history, active warrants, sex offender registration, and other infractions.  There are laws that limit how long some offenses may show up on official background reports that employers use when making their decisions, but unofficial background checks may reveal these offenses, as well.
The type of information that can be found on a criminal background check varies wildly by jurisdiction.  In order to understand why this occurs, it is important to understand that background checks are compiled using available public information.  One jurisdiction may publicly report all of the details of every interaction with law enforcement, while others may only publicly report arrests that lead to criminal charges or even criminal charges that lead to convictions.  Of course, these reports can only include known criminal activity; it is always possible that a person has engaged in criminal behavior without being detected. What this means is that a criminal background check may not provide all available information about a person's criminal history.
Run a Criminal Background Check
What Is the Fair Credit Reporting Act?
The Fair Credit Reporting Act (FCRA) is a federal law that governs many aspects of businesses like Background Check Me that compile publicly available information for consumers.  It outlines how this information can be used when making business or professional decisions, including information about any applicable rules that you must follow about how to acquire and use that public information.
Can I Run a Criminal Background Check on Myself?
Yes.  We highly recommend that people run free criminal background checks on themselves.  Doing so can help you see what information is available for others to find out about you.  You may find things on your record that, by law, should have been removed from the public record.  You may also find that there are mistakes in the public record that you need to have fixed.  You may also discover that some available information is interfering with your ability to get a desired job or in other professional capacities and that moving forward you may need to explore legal remedies like having your record expunged.
Run a Criminal Background Check
Conclusion
Running a criminal background check is one way to find out more information about a person.  While these checks cannot be used for legal decisions, they are one way to make yourself a more informed social decision maker.  They can also provide a great heads-up for anyone who is worried about the kind of information that might be in their own public records.