Public records in North Dakota—or any other state—are funded by your taxpayer dollars. Because of that, you have the right to access free public records related to things like court records, criminal history, or vital records like death certificates. Taxpayer money funds the creation and maintenance of public records, which is why these types of public records in North Dakota will be available to you for free.
Of course, when you request public records in North Dakota depending on the government agency, you may need to pay a nominal fee. The small fee will pay for printing the records you need and other similar administrative fees.
Just don't get duped by third parties claiming to give you exclusive access to public records. They will ask you for a hefty fee, or even make you sign up for a subscription service. Doing either of these things is unnecessary. Even if you are short on time, it is easy and fast to find the free public records you are looking for in North Dakota.
If you want to find free public records in the state of North Dakota, you have come to the right place.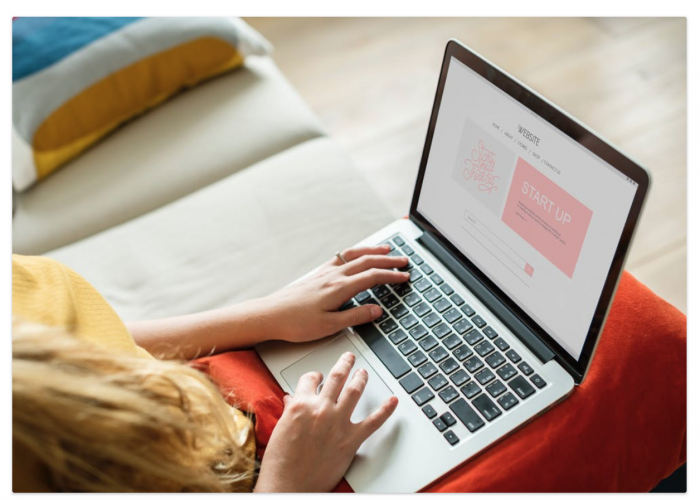 This guide will explain what public records are in North Dakota, why you might want them, and how to get them for free.
Focusing on the state of North Dakota, this guide will also cover things like background checks that employers, government agencies, and professional licensing boards request.
Likewise, this guide will help you if you are a small business owner, a property owner, or someone interested in hiring a freelancer. Employers and landowners need to access public records to do background checks, which can and should be free since your tax dollars pay for it already.
Even if you are performing multiple background checks and your time is valuable, you can still access free North Dakota public records. Because accessing free public records in North Dakota can seem daunting at first, we have offered this special guide to help you find everything from criminal history and background checks to birth certificates.
What Are Public Records?
By now you may be asking: what are public records? Many people do not fully understand what the phrase "public records" in North Dakota means.
Public records are related to freedom of information, open government, and other essential principles of democratic government. In North Dakota and in all other American states, there are laws that mandate the creation and maintenance of public records. These include any document or data (such as photographs and digital files) that are created and stored by public service or government agencies. Freedom of information laws protect your right to access these records, with only a few exceptions.
Anyone has the right to make a request for free public records in North Dakota, regardless of where you live or where your business is located!
All government agencies will be covered by freedom of information laws including law enforcement agencies, the courts, local and state correctional institutions, and public health agencies.
Free Local, State, and Federal Records
Government agencies can be local, state, or federal. All levels of government maintain public records.
Examples of local government agencies include city, municipal, or county-level organizations. Law enforcement (police departments) frequently operate on the local or county level, as do county-level property assayers.
However, in North Dakota things work differently than in other states and all property records are also maintained on the state level by the North Dakota Office of State Tax Commissioner.
Some free public records you may be looking for will be stored at the federal level. However, most of the records you will be looking for—such as criminal history checks or vital records—will be at the state and local level only.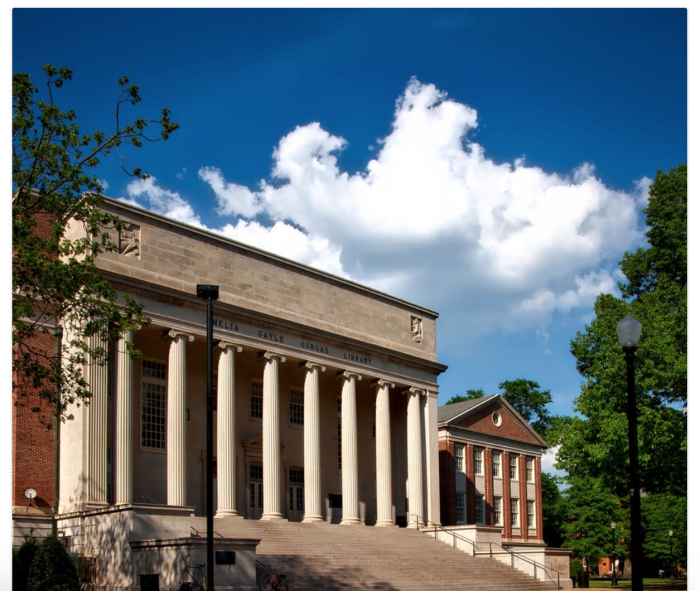 Please keep in mind while you always have the right to ask for a free public record in North Dakota or anywhere else in the United States, you may not have the proper authorization to actually view that record.
Some public records are "public" in the sense that they are maintained by taxpayer-funded organizations but for reasons such as privacy protection or for national security, access is restricted to authorized personnel only.
Just think—would you want just anyone accessing your social security number, your income tax information, and other sensitive documents?
For reasons like these, your request for free public records in North Dakota may occasionally be denied.
In this guide you will learn more about what you need specifically to access free public records in North Dakota.
What is in Free Public Records?
Public records include things like legislative proceedings and court records, driving records, birth records and death certificates. Likewise, public records in North Dakota includes property records, or information related to will and probate.
In North Dakota there are laws that safeguard your privacy and prevents banks or credit reporting agencies to release your credit history without your consent. However, you may inadvertently offer your consent when you apply for a job and they ask for a "background check."
Therefore, know your rights when you apply for a job.
Anyone is permitted to search the public record for legislative proceedings, to see how politicians vote or how they spend your taxpayer money. The principle of open government ensures that you have freedom of information. By the same token, you are legally entitled to access your own public records for things like your criminal history or information about your driving record. You can use this handy guide to find out what other people can learn about you—which is helpful for when you are applying for a job and are asked to release your consent for a background check.
Remember that accessing public records in North Dakota is free—with the exception of the small fees that government bodies charge to cover some small expenses such as those used printing or mailing.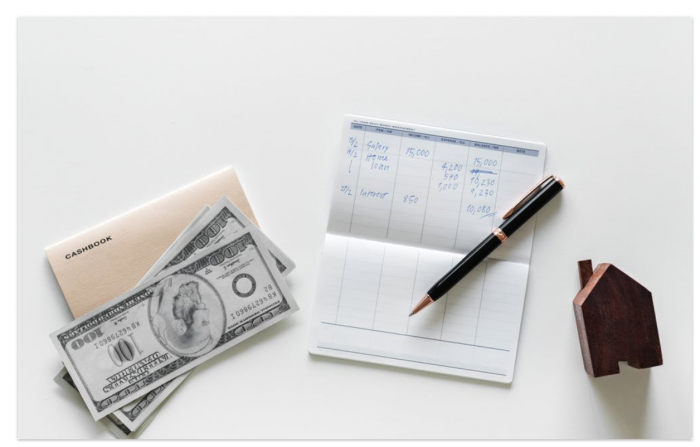 What is a Background Check?
If you have recently applied for a job with the government, or with a lot of private corporations, you may have been asked to submit to a background check.
The same is likely true if you have applied to rent or lease a house or apartment in North Dakota.
Therefore, it helps you to know what that background check will yield and what others can learn about you.
A background check is generally process whereby you access the free public records in any state or municipality to find out information about a person or a corporation. That information will generally include whether or not you have been convicted of a crime, or whether or not you are lying about your name or age.
Employers and government agencies, as well as landlords, like to run background checks to safeguard their interests and protect their stakeholders. However, the organization cannot discriminate against you based on the information that was found.
Background checks can refer to criminal history, including arrests and convictions, as well as time served. You can learn about outstanding sentences such as probation.
In North Dakota, there is a difference between a regular background check and a Criminal History Record Check.
Why Run Background Checks / Criminal History Record Checks?
In North Dakota, some professional organizations and government organizations are required by law to conduct the more thorough version of a background check known as the Criminal History Record Check.
The Criminal History Record Check is more thorough, and may also include arrest records and other law enforcement records.
To run a Criminal History Record Check, you need things like the person's Social Security Number and possibly even fingerprints. Most employers will not be able to (or are not legally authorized to) conduct a criminal history record check in North Dakota. Most employers and landlords will only be able to do a regular background check, which you can also do for free.
For a regular background check, you just need the person's full name, date of birth, and other information.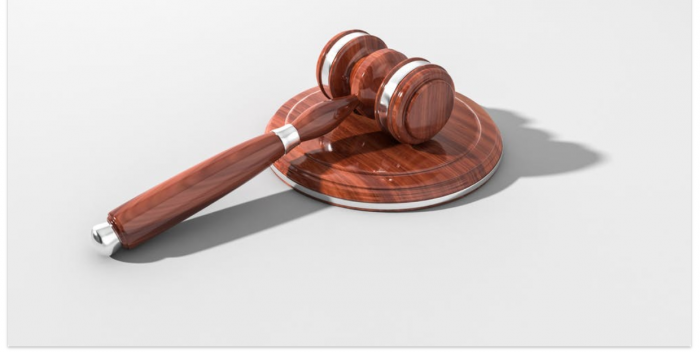 Employers and landlords run background checks to find out if you are honest on your application, or are trustworthy. It helps people make sensible decisions for hiring or renting property.
However, if you are applying for a job in childcare and other positions involving sensitive populations you may be requested to submit to the more detailed Criminal History Record Check.
Some other reasons you may need a background check include the following:
Renting a home from someone? Run a background check on the property owner and find out whether the person has been involved in lawsuit or even has a criminal history.
Renting to someone. Accessing free public records lets you run a background check on prospective tenants, which will help you know more about who you are renting to and whether or not you can trust them.
Online dating. Background checks help you learn more about the people you meet in person, to verify if the information they provide is true or whether they are lying. Perhaps the person is actually legally married, or has a history of being a convicted sex offender. It pays to find out.
Contractors. If you are hiring a contractor for home or office renovations or any other reason, you can use a free public records search to learn about the person or the company.
Childcare, Babysitters, Tutors, and Nannies. Even if you like the person, it helps to check public records just to be safe. You don't need the person's authorization to check public records if you have the full name and date of birth.
Finding Long Lost Loved Ones. The public records might help you find a long lost family member, such as someone who went missing or ran away from home, even someone who was adopted.
Checking Your Own Information. Knowing that anyone with your name and date of birth can find out information about your past, wouldn't you want to know what they do? Run your own name through the public records and find out.
Can Employers Find Out Everything About Me?
The law protects your privacy to a degree. Your credit history is considered especially sensitive information, leading to the Fair Credit Reporting Act (FCRA).
To be legal for use in employment or hiring decisions, all background checks in North Dakota and anywhere else in the United States must be compliant with federal law like the FCRA.
However, there are always ways employers or anyone can find out about your credit history if they have your social security number.
The North Dakota Attorney General's Office therefore allows you to place a "freeze" on your credit history in the State of North Dakota.
If you are an employer, you should ensure that your background check process is FCRA-compliant. Not all the third party background check services are FCRA-compliant, and if you use them, you could find yourself in a legal snafu.
Following this guide, you can perform your own FCRA-compliant background check.
How Can I Find….
Criminal History Records
If you have the signed authorization form from the individual, then you will be able to request free criminal history records in North Dakota.
You also need the person's date of birth, Social Security Number (or fingerprints), and full name at birth.
There is a small fee for processing a request for criminal history records in North Dakota.
To find out about things like misdemeanor or felony convictions, or how long a person served in prison, al you need is the person's name and date of birth.
Background Checks
Unlike the more formal criminal history check, a free background check can be totally customized by you. You may want to know about whether the person has been married, or if the outcome of a civil trial they were involved in.
You can also search databases from other states the person has lived in.
To do a background check, start by checking the Court Records.
Court Records
With few exceptions, court records are considered public records available for free. You can search court proceedings and outcomes in any North Dakota jurisdiction.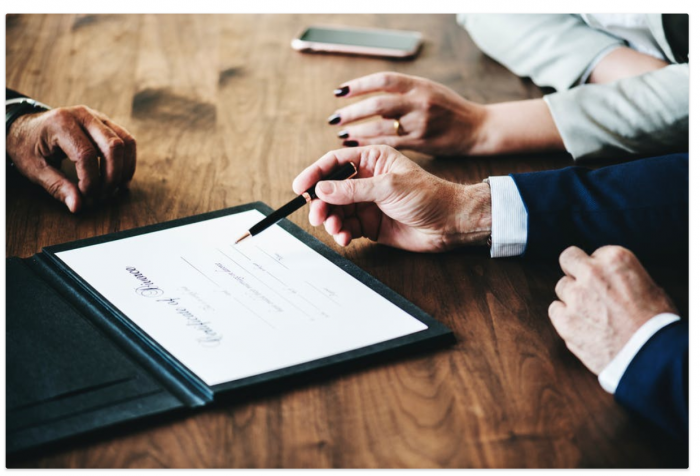 If you are appealing a decision in a case of your own, you can search the court records to build an appeal or learn about the legal precedents of the case.
If the court case took place outside of North Dakota, you would only need to search the public records in that state.
In North Dakota, there are District Courts and County Courts. You can learn more about the North Dakota state court system.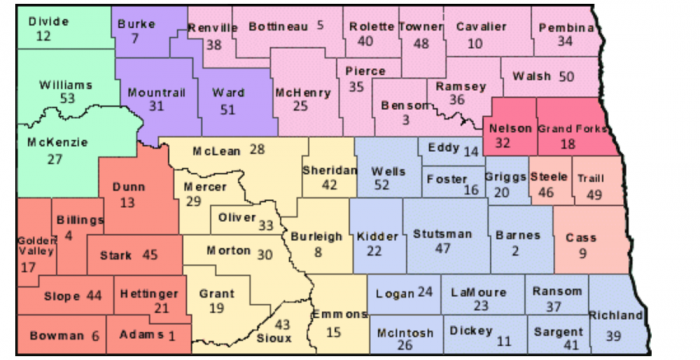 If the court case took place in a federal court in North Dakota, it would have taken place within a specific jurisdiction or district. Search district court cases in North Dakota.
Most family, probate, or civil cases in North Dakota take place on a county or state level and you can search the free public records here.
For county court records in North Dakota, search here.
Driving Records
You can go to the North Dakota Department of Transportation website to search for your own driving history, including what is known as a driving abstract. A driving abstract can be requested by anyone.
To access a limited driving record, use this form. It will be more thorough than the driving abstract but not as thorough as the complete copy of the North Dakota Driving Record.
To request the full driving record, use this form.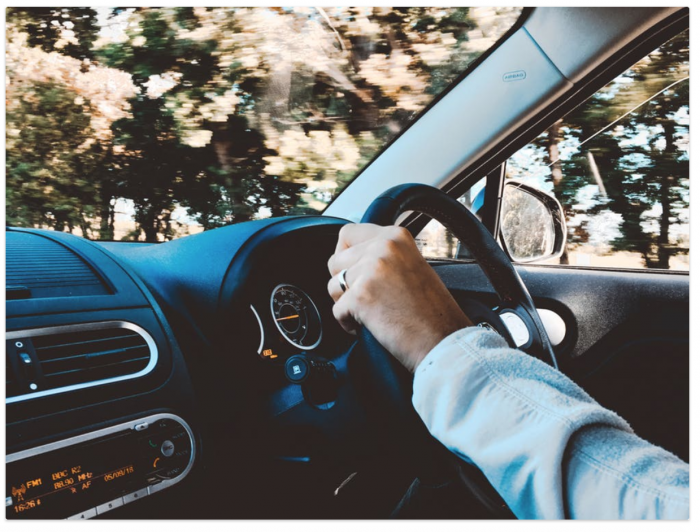 Missing Persons Records
Missing persons records can become federal public records because many abductees or runaways cross state lines.
Therefore, the best thing you can do is first check the National Center for Missing and Exploited Children.
However, you can also check the North Dakota Bureau of Criminal Investigation, which maintains records of cold cases including those related to missing persons.
Jail, Prison, Inmate Records
Friends, family members, victims, and others frequently want to find someone who may be currently serving a prison term or who is in jail in North Dakota.
First find out if the person was convicted to a term in a federal prison or a state or county institution.
If you are searching for someone who may be serving time in a state prison in North Dakota, you can do so for free by visiting the North Dakota Department of Corrections and Rehabilitation.
In North Dakota, you only need the person's last name to initiate your inmate search.
Sex Offender Records
The state government of North Dakota maintains a registry of convicted sex offenders, including those who are labeled as high risk or delinquent—such as those violating their terms of parole or probation.
If you need to search for a convicted sex offender, use this free online search. You can search by North Dakota city or county.
Property Records
In North Dakota, as in most states, property records are not usually considered a state issue but a local or county concern.
However, North Dakota is a little different in the way property records are managed. The North Dakota Office of State Tax Commissioner requires assessment officials at the local and county level to maintain public records for all taxable properties and submit that information to the state Tax Commissioner.
Unclaimed Property Records
Many people have money in dormant bank accounts, stock dividends, bonds, and other financial assets including insurance payouts, inheritance money, or unclaimed deposits from rent or utilities security checks.
When this happens, the money (officially called "property" even though it does not include real estate) goes to the state.
In North Dakota, the government agency responsible for managing unclaimed property and giving it back to the rightful owner upon request is the Department of Trust Lands.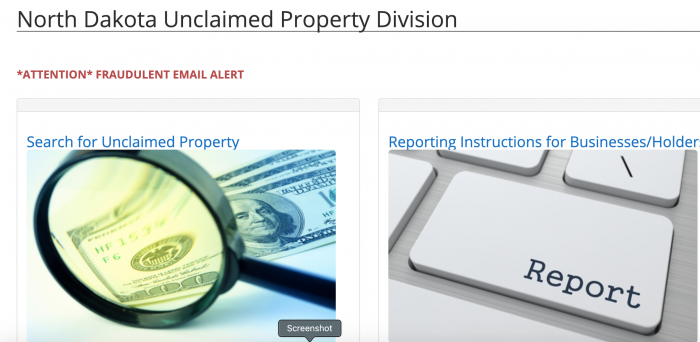 You may find it odd that a person would move and forget about a bank account or safety deposit box but it does happen.
Often a person dies before realizing all of their assets. The person may fail to notify their estate manager or attorney. However, this property should legally go into the hands of that person's primary beneficiary.
If that person is you, and you can prove this is so through the presentation of proper identification, you can search for unclaimed property now.
Of course, if the property is located in a bank or organization within another state you would search the public records in that state.
Vital Records
Vital records include birth certificates, death certificates, and also marriage and divorce records.
Currently, the North Dakota Department of Health maintains all vital records, including marriage and divorce data. You can conduct your own vital records search online for free.
However, only authorized persons can receive vital records in North Dakota. That means if you are not the person on the record, you need proper authorization from that person or at least prove you are the legal guardian or representative qualified to access that information.
For more information about who is qualified to access birth records in North Dakota, refer to the Department of Health.
Death certificates are only issued to qualified relatives and other authorized persons. For more information see the Department of Health website.
For Certified Copies of Birth Records in North Dakota.
For Certified Copies of Death Records in North Dakota.
Marriage certificates are held at the county level.
Similarly, to receive a certified copy of a divorce record from North Dakota, go directly to the county in which the divorce case was heard.
Conclusion
By reading this guide, you have greater access to the free public records allowing you to conduct a background check for employment purposes or any other reason.
Anyone can access free public records, but for some things like credit history or an in-depth criminal history check, you may need proper identification. However, this guide does help you conduct the most appropriate free public records search in accordance with your needs.
Remember also that people move around and if you need to access public records from other states, you can use our other state-by-state guides to finding free public records.